There are many cultural organisations and schemes in the United Kingdom. Some examples are the Royal Shakespeare Company, National Youth Dance Company and TATE network. Others are the British Film Institute, Heritage England and Museums and Schools programme. Poetry By Heart, Music Education hubs, In Harmony, National Youth Music Organisations and the Sorrell Foundation's National Art and Design Saturday's clubs. These received monies from the £292 million spent by the government on cultural education. These monies allow them to continue contributing to students and teachers' learning in schools.
Contributions to learning in schools are via two modes. One, learning opportunities are available to students in schools. This is via bespoke workshops, online, other media and in printed material. Two, students visit various facilities to engage in learning opportunities. These activities are essential and help pupils to feel included, valued and develop creativity. They help pupils develop cultural understanding and to excel in other areas of learning (Sharp & Le Métais 2000).
Here are some examples of contributions to students and teachers' learning made by these organisations. Free schools broadcasts which bring performances into the classroom. Online resources, videos, image galleries and interactive learning resources. Pre-show insight sessions and bespoke student workshops and conferences. Associate schools programmes for young people who have limited access to cultural provision. Teacher professional development workshops and toolkits for teachers. Workshops for students and teachers in art galleries where students can encounter artwork alongside their teachers and artists. School events, study days and in-service education and trainings for primary, secondary and A Level students and teachers. Courses for teachers such as Masters' degree in cultural subjects. Local heritage education managers working with schools to co-ordinate training, offer curriculum support and broker partnerships with local heritage providers. Schools nominating a lead teacher who is trained to embed local heritage in their school's curriculum.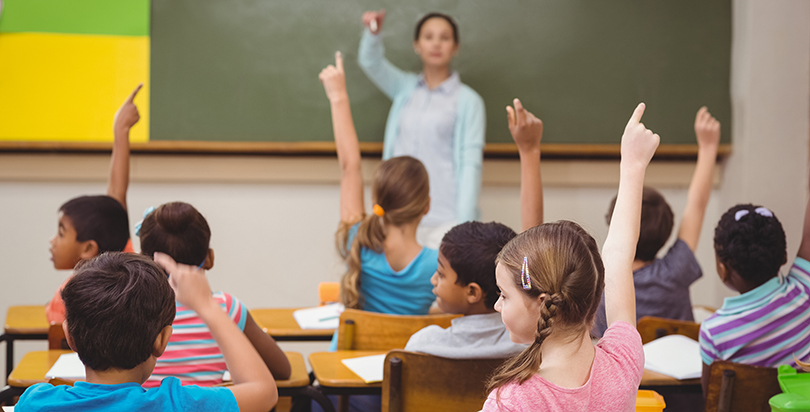 There is yet the opportunity for cultural organisations and schemes to do the following.
Contribute to learning in schools by offering inclusive learning opportunities. This is happening, but more can be done. Only a small number of cultural organisations and schemes accommodate students with special needs. This requires further collaboration between specialists (cultural organisation and those in special educational needs). This in my view, should be an area of high priority.
Contribute to learning in schools by offering learning opportunities for schools' management teams, on managing cultural subjects in schools via bespoke workshops and/or online or other media. An examination of the websites of cultural organisations and schemes reveal no mention of this happening. The training of schools management teams is important because–given upcoming government initiatives–they will become increasingly involvement in managing various aspects of cultural education in schools.
Contribute to learning in schools by ensuring that programmes support the school curriculum. This can done through partnerships with schools.
Reference
The Arts, Creativity and Cultural Education: An International Perspective. Caroline Sharp and Joanna Le Métais December 2000